Apply For Services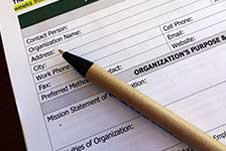 Contact us to help your Maryland nonprofit or community organization with its legal needs..
For Nonprofits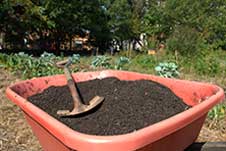 We are here to help nonprofit organizations and community associations in Maryland to grow and achieve their missions.
For Attorneys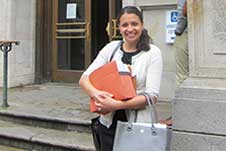 We offer unique opportunities for Maryland attorneys to provide pro bono services for nonprofits and neighborhoods. Sign up today to receive information on how you
can help.
Donate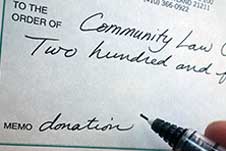 Community Law Center needs your help to provide the legal services organizations need to make all of our communities stronger.